Title: Possession
Author: Katie Lowe
My Rating: 🌟🌟🌟.5
Content Rating: 18+
Genre: Psychological Thriller, Suspense, Contemporary
Published: February 9th 2021, by St. Martin's Press
Possession, written by Katie Lowe, is a psychological thriller about Hannah, whose husband, Graham, was murdered in their home. The catch is Hannah was the only one, besides her sleeping daughter, in the house at the time. But somehow, she doesn't remember anything about the night of the murder other than waking up to find her husband stabbed to death.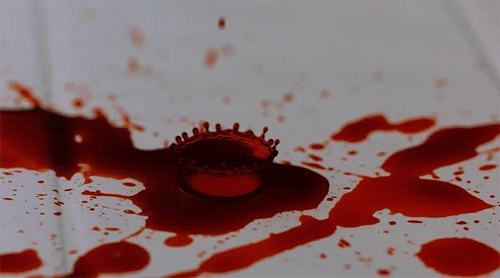 Fast forward ten years, Graham's killer is behind bars, Hannah has left London and all the horrid memories that it holds, and has moved to Derbyshire with her daughter. She has moved on with her life and is in a seven-year relationship with a wonderful man, Dan. Dan adores her daughter Evie, and Evie loves him too. Hannah has an admirable job as a psychiatrist at an eating disorder clinic and is happy until Conviction, a true-crime podcast, starts looking into her husband's murder. With every new episode of Conviction, Hannah becomes a little more psychologically unhinged. I feel like I can't say anything more about the plot without giving too much away.
What I loved about this book was its depth of detail that Lowe puts into Hannah; she was the perfect unreliable narrator. I felt Hannah's sanity slipping away bit by bit. Hannah was not a very likable character, but I did find myself weirdly drawn to her. 
What detracted from the book was the pacing. The book starts with a bang and then kind of drags in the middle. I felt as if Lowe gave us too much; sometimes, less is more. However, there were twists, turns, and lots of misdirection throughout, and that did keep me reading; I wanted to know "who done it." But at the same time, a lot was going on in this story, different timelines, side stories which made it a bit hard to follow.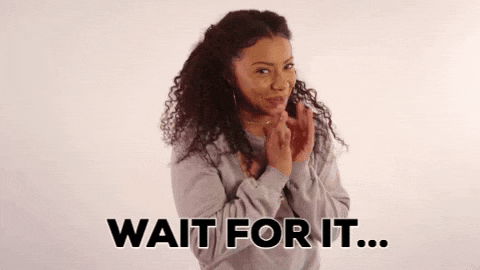 However, in the end, Lowe did pull it all together. The ending was good, and it did surprise me. But again, there was something a bit off. Maybe it was some of the unrealistic aspects of the book that didn't add up. This book was written as true fiction, so in my mind, it needed to be believable.  
Possession is the first book I have read by this author, and I did enjoy her writing style. However, for me, this was a mixed bag, some things I liked and other things not so much. Overall, this was an entertaining read, with excellent character development and a well-thought-out storyline. If you are willing to put aside some believability, you will enjoy this book.  
* Please note the quotes in my review are subject to change once the book is published. * 
** I kindly received this galley by way of NetGalley, Katie Lowe, and St. Martin's Press. I was not contacted, asked, or required to leave a review. I received no compensation, financial or otherwise. I have voluntarily read this book, and this review is my honest opinion. **